Case Study: Google Ads
K-Wood Cabinets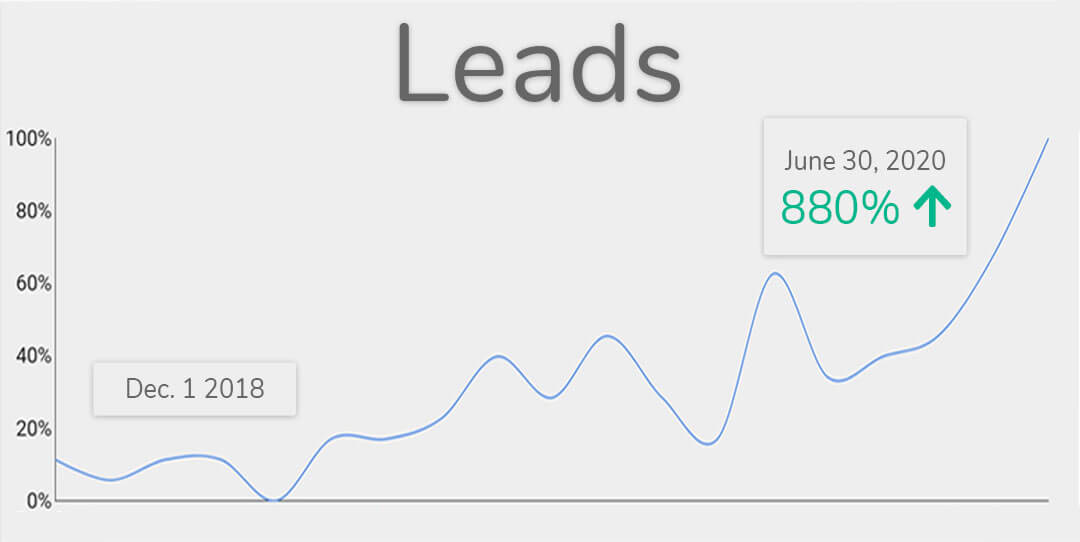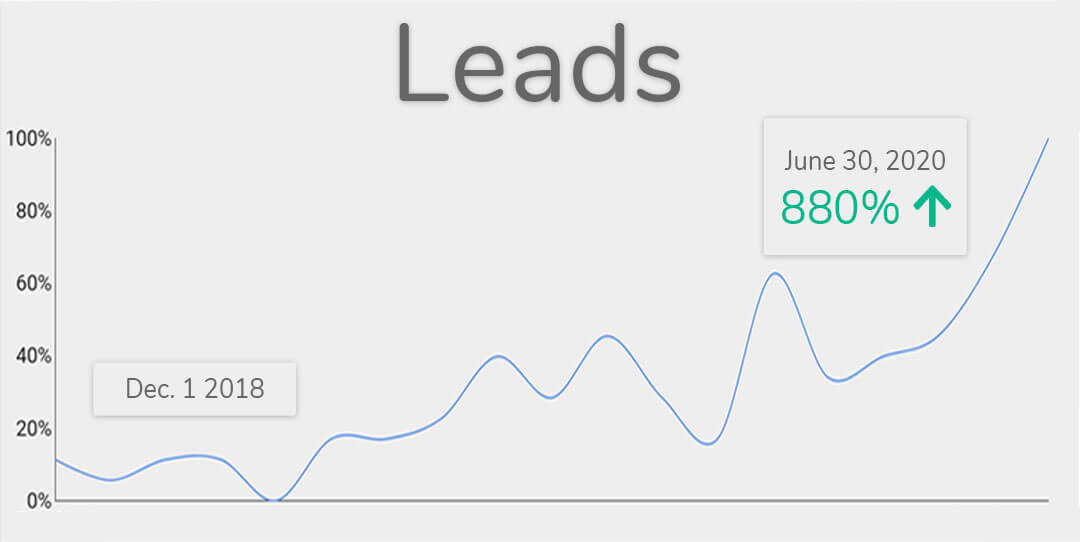 K-Wood runs a tight ship. They have tireless sales professionals, a resourceful marketing team… and they consistently deliver outstanding results for their customers. We started working with K-Wood Kitchens when they decided they wanted a dedicated specialist to help them increase the number of leads they could send to their sales team while freeing up their marketing resources to focus on other areas.
Thanks to their savvy marketing team, K-Wood uses multiple channels to generate leads, including Google Ads. They're not 100% dependent on any platform to sustain their business. However they didn't have great visibility into their lead funnel – they were ready to invest money into growing their business, but needed to create a solid business case to do so. 
Our goal was to help them generate more high-quality leads for their sales team and help them decide if investing in Google Ads made sense. They started-off with a small budget to test the waters.
We started by adding some code to their website that showed them exactly how many leads we were generating with our campaigns so they could measure the effectiveness of their advertising investment. 
Leads

The campaigns generated profitable leads from the first month, and never failed to generate leads in any given month (that dip in April 2019 was a problem with Google's tracking code, not the campaigns🙃). Over the course of the next 20 months, we continued to increase the number of leads on a quarterly basis, adding up to an increase over the first month of 880%😲! 
Cost Per Lead

One of the primary goals of almost all our campaigns is to drive down the cost of leads – we're always aiming to make our clients' investment work as hard as possible.
With K-Wood, we were able to drive down the cost per lead by 72%. This meant they were getting over 350% more leads for the same advertising budget than they started with! 🚀
Ad Spend

After 6 months, K-Wood was convinced. They saw the results with their own eyes and were ready to step it up to the next level. They upped up their ad spend by over 200% and continued to see ever-improving results – increased leads at a lower cost. 
"We started looking on a more dedicated person for our online presence and Mike came from a referral.  We didn't know what to expect, so we started small.  Over time, Mike has gained our trust and we felt more comfortable letting go the wheel and allowing a more experienced driver drive our Google bus.  Working with Mike was easy as he took the time to understand our business.
He is the rare breed that combines the technical skills to navigate online marketing, the interpersonal skill to communicate and understand our business as well as the business acumen to see where the sweet spot is for the business.
We're very diligent in using multiple online marketing approaches to help build our business at K-Wood. In the past year and a half, we've gotten good traction in our online presence and Mike has been a key part in that positive momentum.  I wouldn't hesitate to refer him to my business owner friends."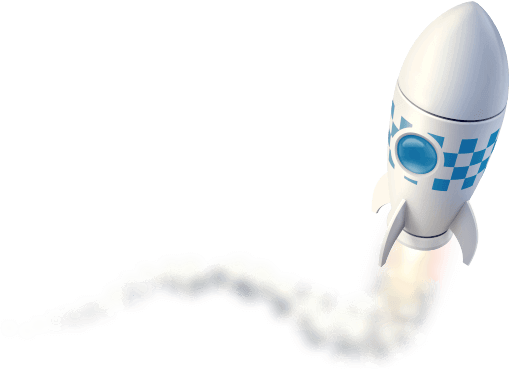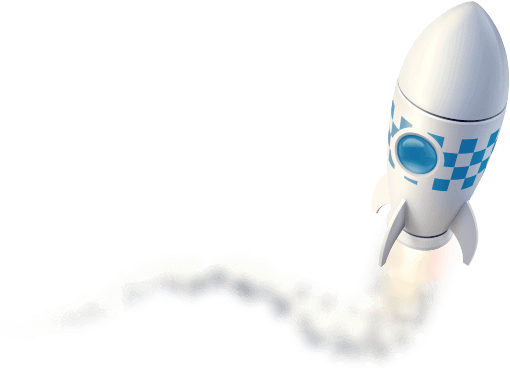 Want us to do the same for your business?