Leveraging the reach and power of platforms like Google and Facebook, Digital Advertising is one of the fastest and most effective ways to grow your business. When combined with tools like Google Analytics, we can help you zero-in on your ideal customers and help them find your business. 
Analyze
Observing the way people interact with your website and other digital properties is an invaluable source of information that can help you grow your business and share your message.
The amount of information available can be overwhelming, but we can help sort through the clutter so you can use the information available to you to make better business and marketing decisions.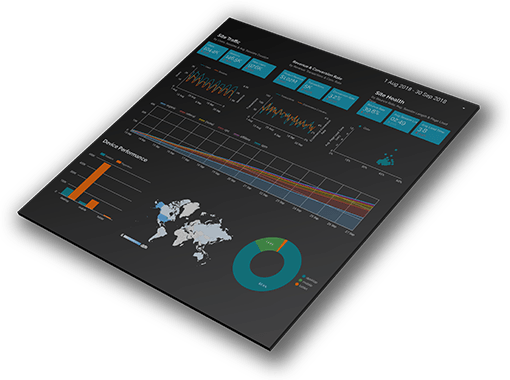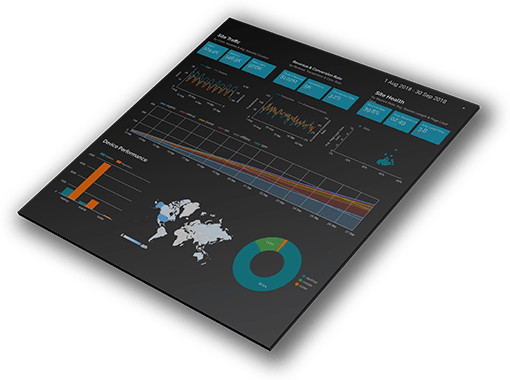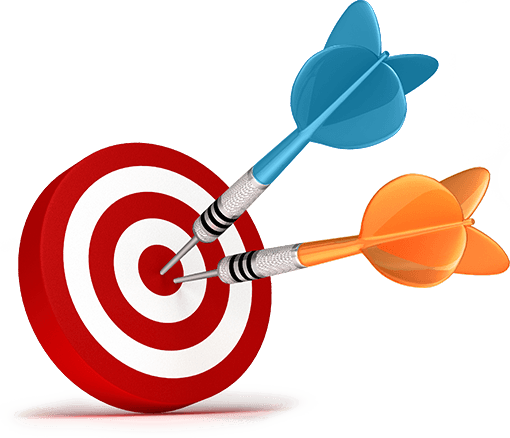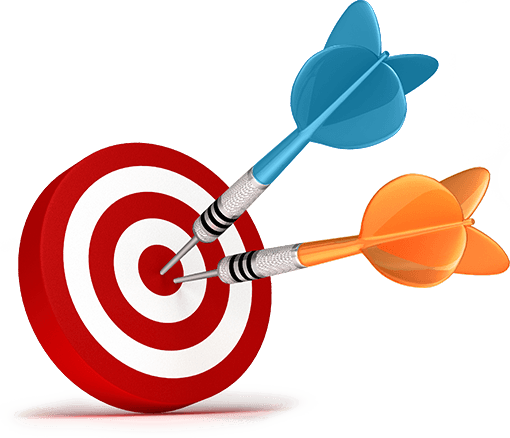 Target
One of the greatest advantages of digital marketing is your ability to zero-in on your ideal customers at the right place, and the right time, in the right way.
By combining the data from your website and the feedback you get through advertising platforms like Google Ads and Facebook Ads, we're able to be both effective and efficient.
And by using techniques like layered targeting, split testing and synergistic campaigns, we can help you reach your customers more effectively than ever before. 
Grow
Digital advertising is powerful! Done right, it can be a fast, effective, and sustainable way to launch your business to new heights.
However as powerful as it is, digital advertising has to be carefully planned, executed and managed in order to be effective. The most powerful rocket on Earth will never get to its destination if it's not pointed in the right direction.
That's where we come in – to help guide your online marketing while you take care of the business of taking care of your customers!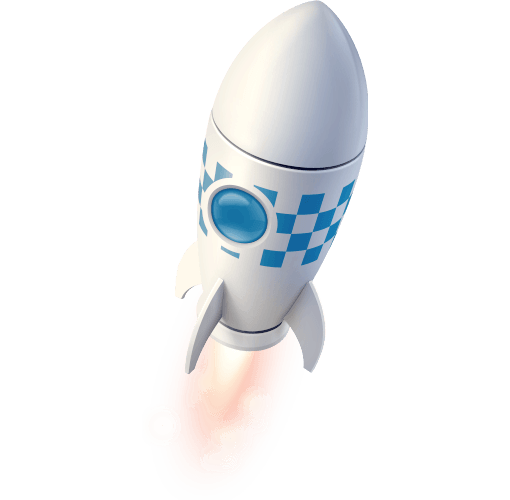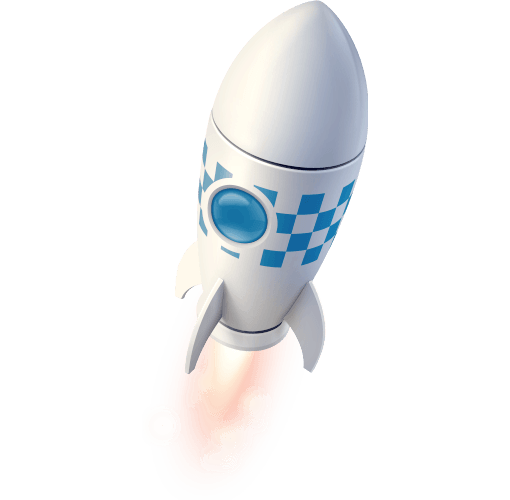 Short Response Times
Unlike a large agency, we don't have hundreds of clients to keep track of. Any time you have a question, you can expect a response within 24 hours. 
Transparent Pricing
We separate your advertising spend from our fees, so there's never any question about what you're paying. 
Custom Solutions
From the initial campaign structure to the ongoing management, we customize your solution to suit your organization and its unique needs. 
Conversion Tracking
We work with you to identify the most important actions to your company and then track how your advertising dollars are driving those actions.
Tiered Pricing
Our simple pricing structure means you can start small and only pay for more when you're ready to take it to the next level!
No Long-Term Contract
We're not your cell phone company. We don't lock you into a long-term contract. We want to work with you as long as you want to work with us. 
Conversion Optimization
Using a combination of best-practices and A/B testing, we can improve your campaign effectiveness over time to be even more potent.
In-House Development
Digital Advertising needs to be integrated with your website to be most effective. Being able to handle the back end work means fewer headaches for you.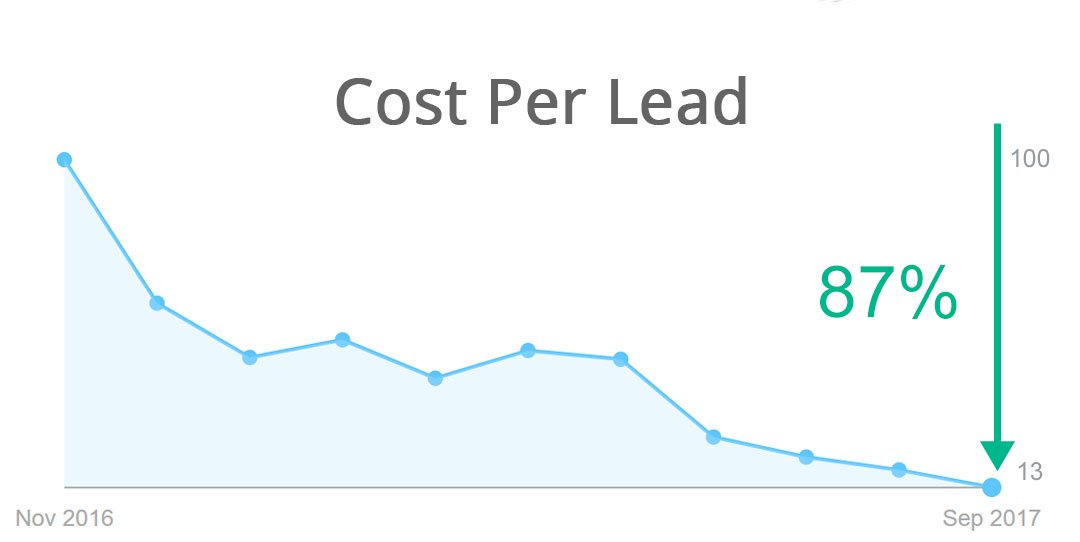 By tightening up Continental Hair's audience and keyword targeting, we dropped their Cost Per Lead by over 87%.
That means they got almost 8X as many leads for the same budget. 
Want to learn how we did it?
Tell Us About Your Project