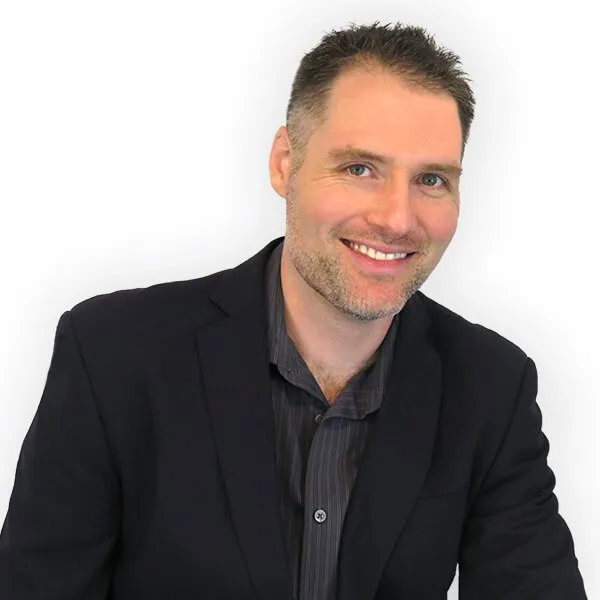 My name is Mike Davidson and I run Baselayer Digital Marketing. I run Baselayer with the understanding that small and medium businesses have a need for reliable, transparent and cost-effective digital marketing expertise.
I know what it's like to be on the receiving end of a less-than-stellar experience with a third party marketing partner. Whether it's slow communication, broken promises, or a lack of professional results, bad experiences are a drain on you and your organization.
I also know that a good experience, where both parties work as a single collaborative unit, can have a transformative effect on a business.
That's why I focus on three areas with clients: 
Responsive communication
Lack of timely communication is the number one reason our clients cite for having left their previous agency.
That's why we always answer emails and return messages within 24 hours throughout the week.
TRANSPARENT REPORTING
Digital marketing and analytics reports have the potential to be a source of confusion and complexity.
That's why we believe in being completely straightforward about what we're doing and why we're doing it.
No BS.
90 DEGREE CORNERS
Digital marketers have something in common with construction contractors: Good ones don't cut corners.
Whether it's your website or your digital advertising campaign, it's important to take a long-term view when making decisions that could have a lasting impact. 
Wordpress Website Design
We build attractive, mobile-responsive websites for small businesses that need their website to:
Generate leads & sales
Represent your brand online
Act as a hub for your marketing efforts
We build on WordPress because it's a powerful, flexible, and extremely popular platform. A lot of websites you visit regularly are probably built on WordPress.
Google Ads Management
Search Advertising such as Google Ads (formerly AdWords) is one of the best ways for businesses to generate leads and drive sales.
Through a combination of creativity and careful analysis, we fine-tune your advertising to deliver qualified, relevant and cost-effective traffic to your website.
Better quality traffic to your website means more leads at a lower cost.
It's that simple.
Not only does Mike help us with our own site, but we recommend him to our clients any time they need a website or digital marketing. He does a great job communicating with clients and making everything in the process easy to understand. And he gets great results. Just hire him and thank me later.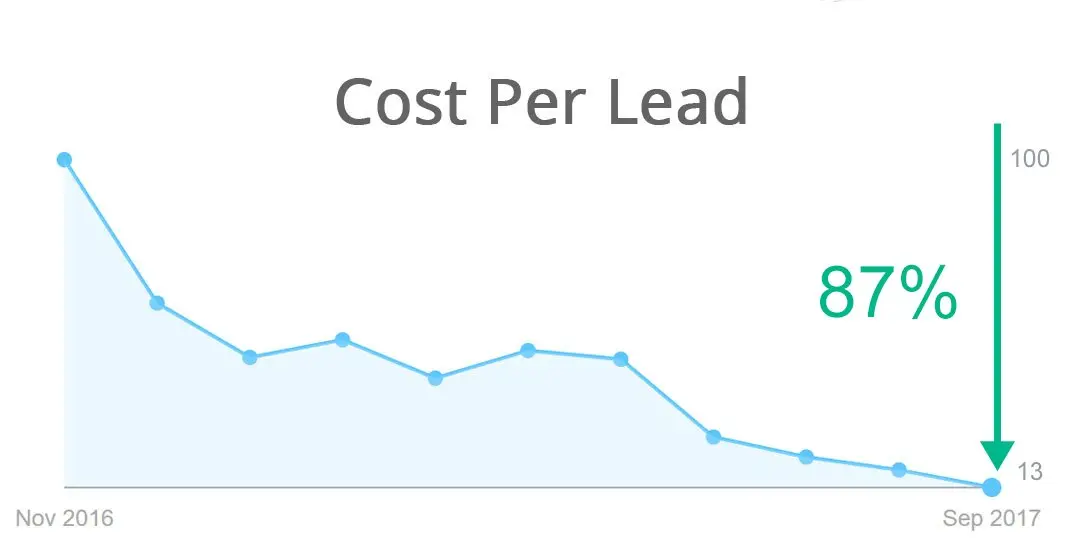 By tightening up Continental Hair's audience and keyword targeting, we dropped their Cost Per Lead by over 87%.
That means they got almost 8X as many leads for the same budget. 
Want to learn how we did it?
Tell Us About Your Project