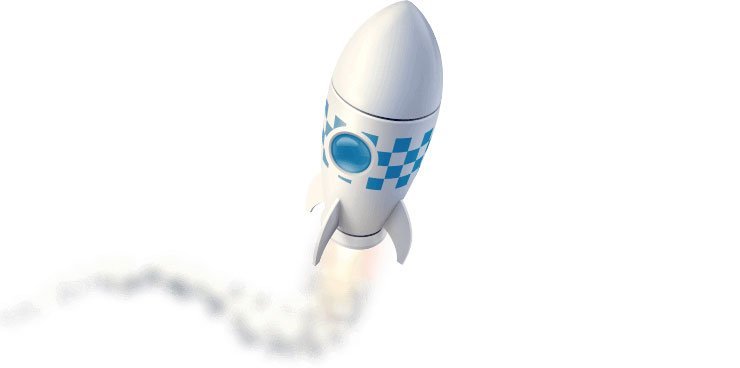 Your message is on its way! We'll be in touch with you within 24 hours.
If you'd like to get in touch faster, you can call Mike at 905-616-4274.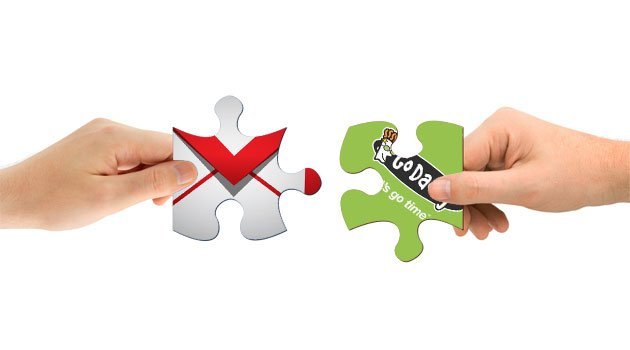 There are a few different guides on linking your GoDaddy account with Gmail already around, but I always found them lacking to one degree or another. Here is a comprehensive guide on linking your GoDaddy email account with your Gmail account, so that you can send and...
No Results Found
The page you requested could not be found. Try refining your search, or use the navigation above to locate the post.