Digital Marketing has been described sometimes as an art, other times as a science. In truth it's a synergistic blend of both. Either way, It's about helping customers find your business in the most cost-effective way possible. 
Analyze
Observing the way people interact with your website and other digital properties is an invaluable source of information that can help you grow your business and share your message. 
The amount of information available can be overwhelming, but we can help sort through the clutter so you can use the information available to you to make better business and marketing decisions.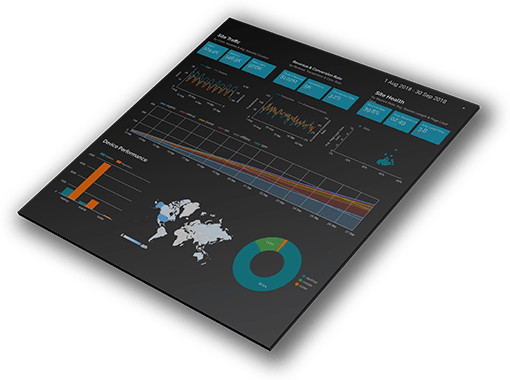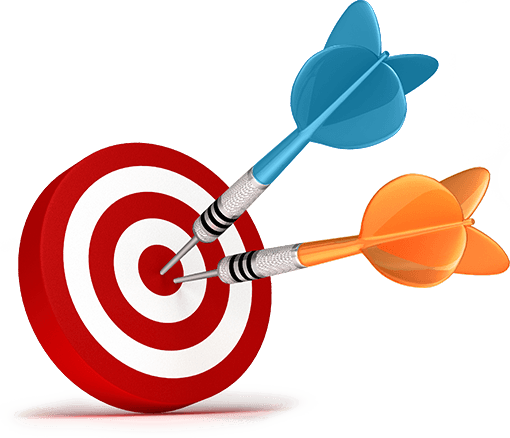 Target
One of the greatest advantages of digital marketing is your ability to zero-in on your ideal customers at the right place, and the right time, in the right way.
By combining the data from your website and the feedback you get through advertising platforms like Google Ads and Facebook Ads, we're able to be both effective and efficient. 
Grow
The digital economy is about providing value at every step of your relationship with your customer. One of the best ways of marketing your business is by becoming known as a valuable resource to people before they're even a customer. 
Marketing approaches like SEO and Social Media are about creating that value so that customers are drawn to you automatically, and buy from you because they trust you. 
Like a snowball rolling downhill, these marketing activities start small and gain momentum and power the longer they run.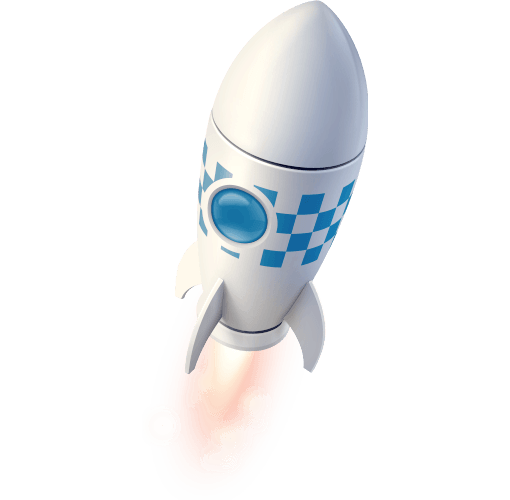 These are some of the areas in which we've helped clients.
Analytics
Get insights on how to improve your marketing by paying attention to how people are using your website.
Google Ads
Leverage the largest advertising network out there to get in front of potential customers at the right time.
Facebook Ads
Facebook offers one of the most powerful targeting platforms advertisers can use to reach new customers.
Content Marketing
Engaging content not only acts as a magnet for traffic from search engines, but it builds your reputation as a thought leader.
Email Marketing
Email marketing is still one of the most cost-effective ways to reach many of your customers.
Digital Property Management
Make sure your digital properties like Google My Business and review sites like Homestars and Yelp! are up to date.
Conversion Optimization
Using a combination of best-practices and A/B testing, we can improve your website's ability to convert traffic to qualified leads and customers.
Social Media
Social media gives your brand a voice and helps you find like-minded customers who are already on-board with your message. 
Tell Us About Your Project